Eyebrow Microblading in Vancouver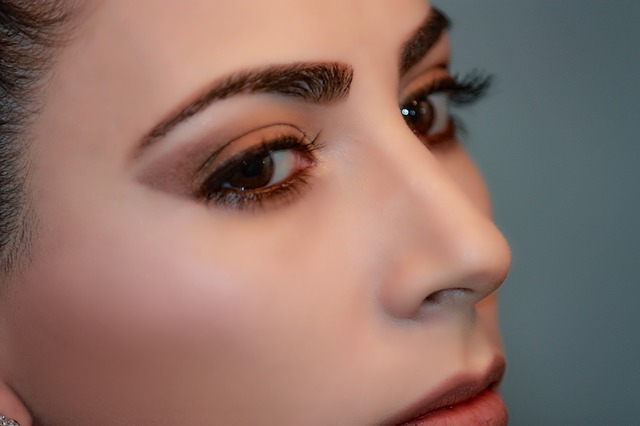 Nobody has perfect eyebrows. But if you were not blessed with fully grown eyebrows or you accidentally over plucked your eyebrows and the hairs are not growing back, then this is for you!
Microblading gives you semi-permanent eyebrows by filling in sparse areas with hair-like strokes. Ideally, microblading helps to reconstruct your eyebrows by filling in sparse areas, and giving you the look of fully groomed eyebrows. You can feel confident and relieved to wake up in the morning with beautiful eyebrows without the need for makeup!
Microblading by Gisele
Gisele is our in-house Microblading technician. Gisele moved to Vancouver from Miami and has been with the Le Petit Spa team since 2008. Originally from Brazil, it is no surprise that Gisele is famous for giving perfect Brazilians! She has been a wax specialist for over 15 years and enjoys creating bonds with her clients. Gisele has a very strong attention to detail and this reflects in her eyebrow shaping technique. She strives to ensure her clients leave the room feeling satisfied and beautiful.
She is very passionate about her work and has achieved great accomplishment by getting her certification in professional Eyebrow Microblading and Blood Born Pathogens in Vancouver. Now as a certified Microblading technician, Gisele's goal is to provide women and men with eyebrows that they'll be happy waking up to every morning!

Call us today with any questions or book an appointment!
Have a question? Want to book a waxing appointment?
Give us a call at 604.224.4314 and we would be happy to help you out.