Blinc Makeup Products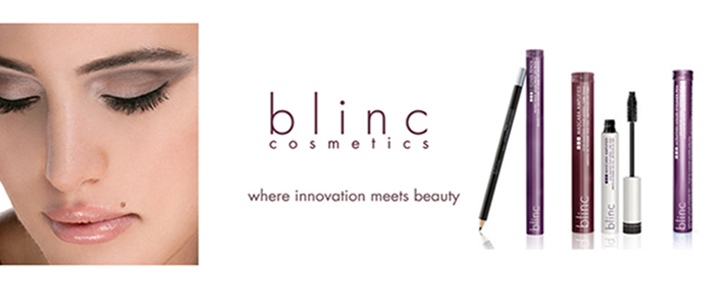 Founded in 1999 with a mission to solve beauty problems by perfecting beauty products. Known across the world for our superior line of mascara, Blinc is headquartered in Boca Raton, Florida, and currently markets its products in more than 30 countries, continuing to expand internationally more and more each year. Continuously ranked on the Inc. 5000 list as one of America's fastest growing private companies, Blinc's mission is to provide safe and exceptional beauty products that redefine how they should be made, applied and perform.
Get perfect wings for your eyes with blinc's eyeliners! Opaque, precise and easy to use eyeliners are smudge-proof and lasts all day. Prepare your lashes with blinc's Lash Primer and follow up with a generous coat of blinc's Mascara. Available in a variety of colours to your liking!