Cherry Blooms Fiber Eyelash Extensions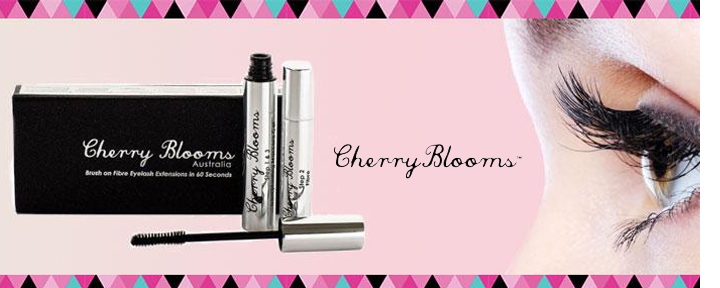 Cherry Blooms Fiber Eyelash Extensions is based in Brisbane, Australia and is the original market leader of Brush On Fiber Eyelash Extensions, which are hitting the beauty world by storm. CEO and founder of Cherry Blooms, Jellaine Ross, started the business during her early 20s — at a time when she was blooming with ideas for her own personal and professional growth. Her nickname growing up was Cherry. And so with a mission to bring beauty and style innovations to the marketplace that rival the status quo, she formed Cherry Blooms.
Cherry Blooms Mascara is an old time favorite but still just as good! Get fully and luminous lashes with outstanding length with this Cherry Blooms Mascara. Complement this masacara with Cherry Bloom's 24 hour Waterproof Eyeliner and you are set to go for a day to night out.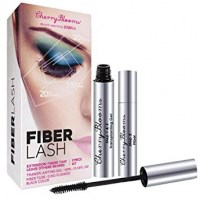 Cherry Blooms Fiber Eyelash Extensions
Cherry Blooms Fiber Eyelash Extensions