Clarisonic Skin Care Devices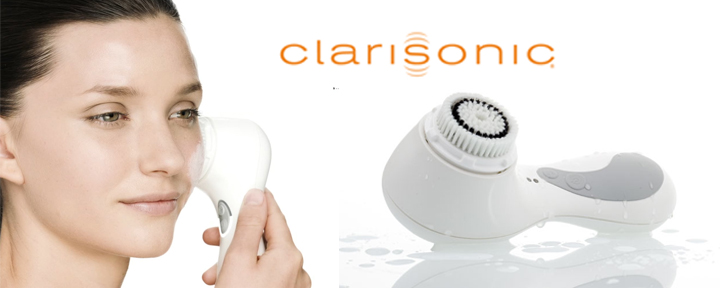 In 2001, Clarisonic was founded by a team of scientists and engineers in Seattle, Washington. The company began by combining proprietary technology with an innovative vision to transform skin. Since then, Clarisonic has continued to grow and innovate, bringing new ideas to life. Today, Clarisonic has surpassed that original vision, transforming the skincare industry.
Clarisonic is passionate about making high-quality products that deliver unsurpassed results and is confident that every product they offer is scientifically proven and able to provide immediate satisfaction, as well as long-term results.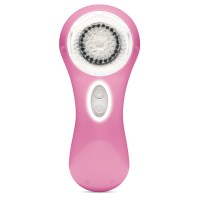 Clarisonic Skin Care Devices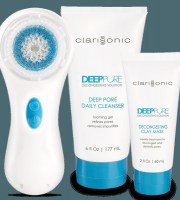 Clarisonic Skin Care Devices