Dermalogica Skin Care Products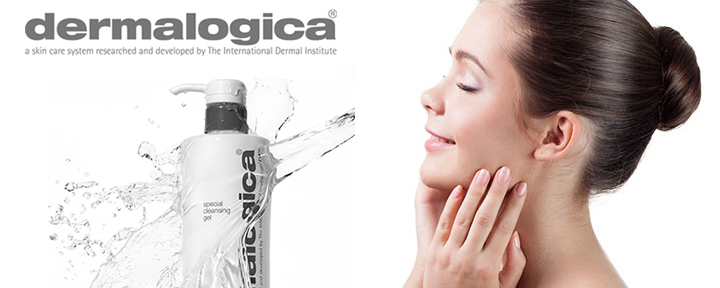 Le Petit Spa is an authorized reseller of Dermalogica care products and is passionate about Dermalogica skin care as our top selling products in store. Our customers rave about the noticable results, fragrance-free formula and suitability for all different kinds of skin type. We are proud to sell this brand and support our customer's choices. When Dermalogica meets skin, skin health is redefined. Dermalogica is the number one choice of skin care professionals and consumers worldwide. Dermalogica has dedicated to deliver skin health results through education, innovation, and professional recommendation, not through packaging, promises of miracle cures, or overblown hype.
All Dermalogica products are available for purchase by phone only. To place an order, please call toll free 1-877-224-4312 or 604-224-4314.
QUICK LINKS: Cleansers - Toners - Exfoliants & Scrubs - Face Masks - Moisturizers - Moisturizers with SPF - Serums & Special Treatments - Eye & Lip Treatments - Skin Care Kits - View All