Le Petit Spa Brand Products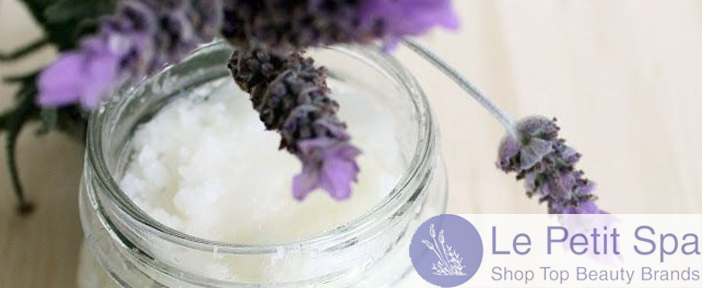 Le Petit Spa is proud of creating a beautiful and inviting space that provides a fully encompassing experience that leaves you looking and feeling your best. For a decade Le Petit Spa has offered a tranquil retreat in the Kitsilano-Point Grey area for women and men to unwind and rejuvenate. Le Petit Spa has become one of the most trusted spas in Vancouver, topping the list of the city's best day spas. The Spa is continually voted one of the best spas in Vancouver by the Georgia Straight, West Ender and Vancouver Courier.
Indulge in complete relaxation with our signature lavender scented products for the bath and body. Le Petit Spa is very proud of our signature lavender products such as the lavender salt scrub, lavender room spray and lavender body lotion. Formulated with natural ingredients, these products will leave your skin leaving smooth and silky. Use in the bath to relieve stress and calm the down from everyday life. Don't forget that about our Le Petit Spa Gift Cards! Available for purchase online and usable for products and services in spa.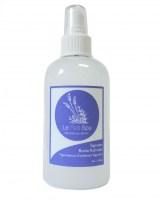 Le Petit Spa Brand Products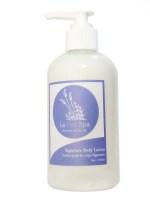 Le Petit Spa Brand Products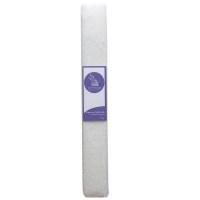 Le Petit Spa Brand Products