The Esthetician and Massage Team at Le Petit Spa, Vancouver
Our team is made up of certified spa facial and spa relaxation massage professionals, each with years of experience taking care of customers' beauty and health needs. Your Le Petit Spa Esthetician or Massage Body Worker will thoughtfully address your individual needs with the utmost respect and attention to your privacy.
We speak English, Polish, and Portuguese. If you would prefer service in any of these languages, just ask.
Meet the Le Petit Spa Team
Le Petit Spa Management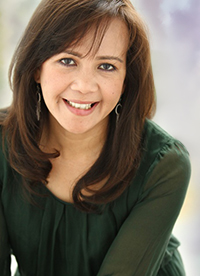 Razel – Owner, Le Petit Spa Vancouver
Razel Serrano has the magic touch. Since 2005 she has provided a slice of paradise for clients who walk through the doors of the French country-inspired Le Petit Spa and played an instrumental role in the success of the award-winning day spa.
After 7 years as the lead esthetician, Razel has taken her insight and creativity to another level. In September 2012 she assumed ownership of Le Petit Spa, fulfilling a lifelong dream and ensuring that the Kitsilano/Point Grey day spa continues to pamper and rejuvenate clients in beautiful, tranquil surroundings.
Le Petit Spa Estheticians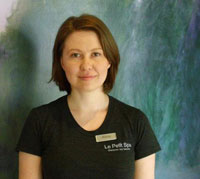 Marta - Waxing, Facial and Microdermabrasion Specialist
Marta is originally from Poland and moved to Vancouver from New York. She is a graduate from the Christine Valmy International School for Esthetics, Skin Care and Makeup in New York. Joined the Le Petit Spa team in 2009, Marta is most known for her thorough facials and microdermabrasions. She has over 15 years of esthetics experience and gives almost pain-free Brazilians! She also loves to provide facials and help her clients with any skin care concerns.
Ewa - Nail Technician
Ewa is originally from Poland and joined Le Petit Spa in 2006. Ewa is a graduate of Pro Nail Academy and the Pacific Institute of Reflexology. She loves all of her spa services especially pedicures, shellac nails and reflexology. Ewa is a professional who enjoys building strong relationships with her clients. In her spare time, she enjoys to take long walks in the sunlight and admire the natural surroundings.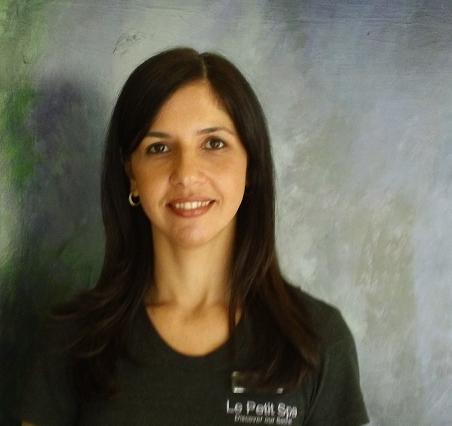 Gisele - Waxing Specialist and Nail Technician
Gisele moved to Vancouver from Miami and has been with the Le Petit Spa team since 2008. Originally from Brazil, it is no surprise that Gisele is famous for giving perfect Brazilians! She has been a wax specialist for over 15 years and enjoys creating bonds with her clients. During her leisure time, she enjoys to spend time with her friends and family.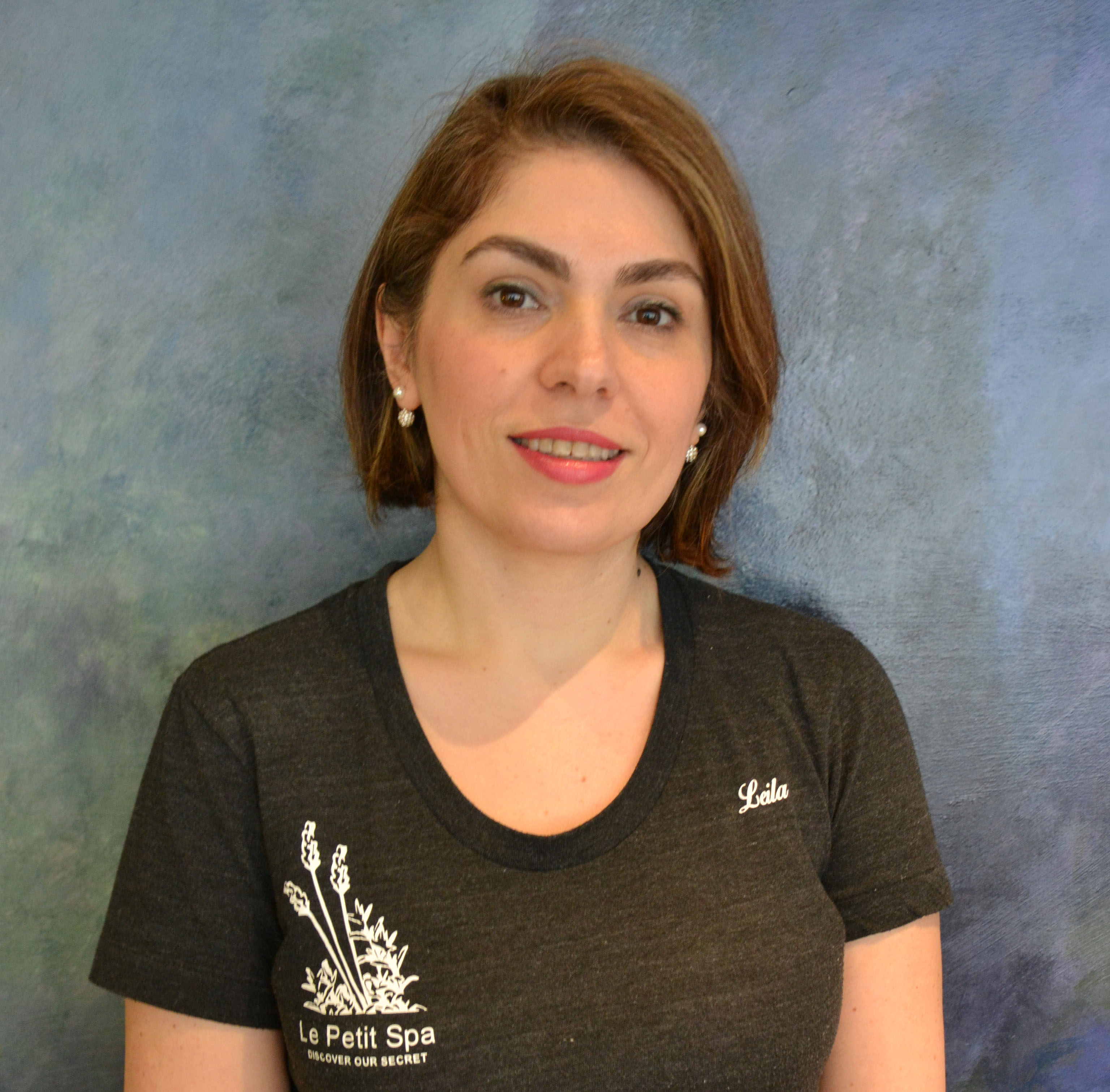 Leila – Esthetician and Facial Specialist
Leila feels great when her clients feel good. Satisfaction, she says, comes when her clients leave feeling relaxed after a session of pampering. Leila's spa aspirations began as a girl in Iran when she dreamt of becoming an Esthetician. Years later in Montreal she studied and completed Esthetics training and developed a penchant for facial treatments, particularly massage. In her down time, she reads, goes for walks, cooks and spends time with her family.
Melissa - Esthetician and Facial Specialist
Melissa joined Le Petit Spa in October 2015. She studied at the Academy of Excellence in Victoria BC and graduated in 2013 with a diploma in Esthetics and Spa Therapy. She enjoys to do pedicures and facials while helping people feel and look their best. In her spare time, she likes to work out and be in the outdoors.
Le Petit Spa Relaxation Massage Body Workers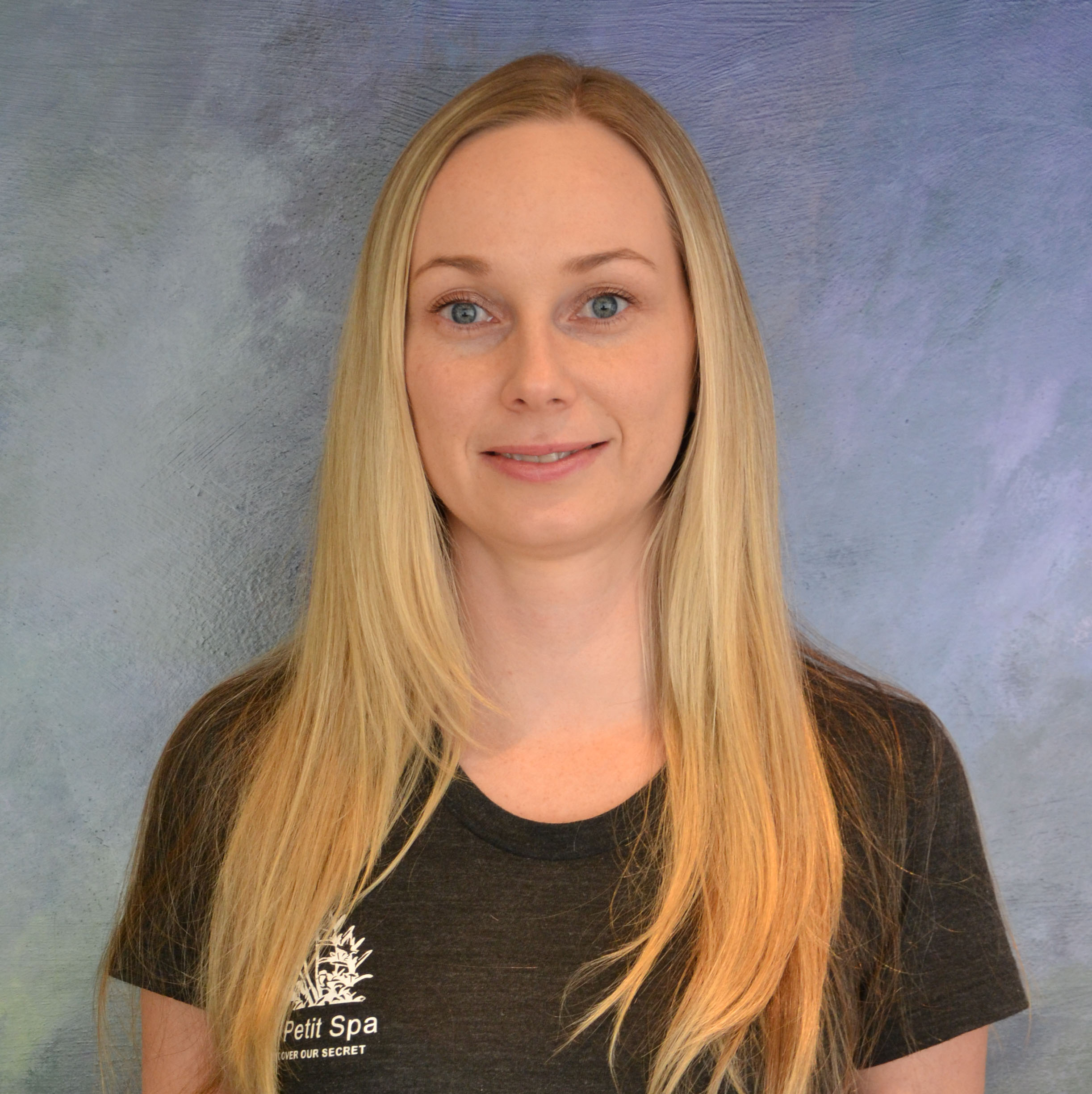 Christina – Certified Body Worker
Christina is a graduate from The Vancouver School of Bodywork and Massage. She joined Le Petit Spa in April 2007 and is experienced in providing Swedish, hot stone, reflexology and prenatal massages. She combines all the skills she has learned to provide a deeply relaxing massage that will help ease muscle tension and relax the mind. During her leisure time, she loves spending time with the family.