Spa Manicures and Nail Salon Vancouver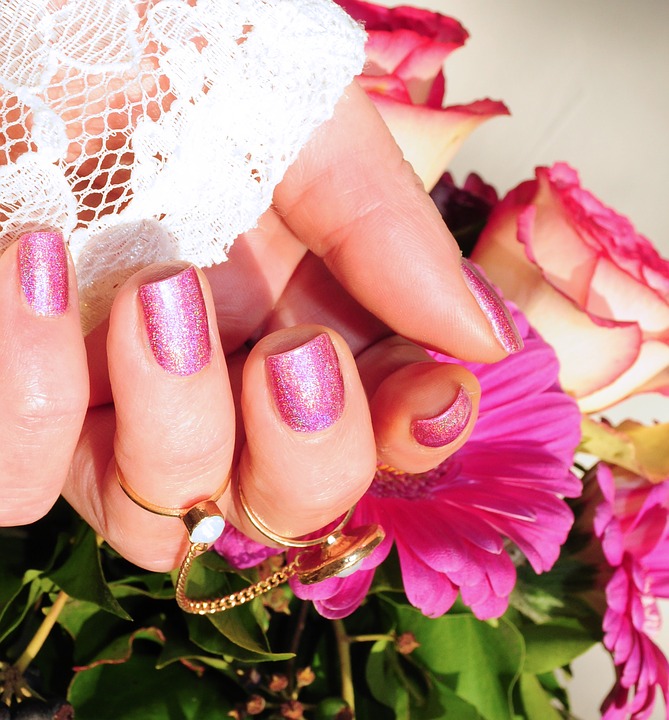 Manicures come in as many varieties as there are personalities and styles. The key is to go with whatever makes you feel great! A good manicure makes all the difference, there's no need to wait for a special occasion. Regular upkeep maintains nail health and helps to make you feel relaxed, polished and put together.
Let's face it – our hands say a lot about us. We work with them, write with them – some of us even talk with them. Whether your style is natural and understated or outrageously glamorous, a manicure from Vancouver's Le Petit Spa ensures your hands send the right message every day. We offer a variety of spa manicure treatments including French Manicures (perfect for Brides,) Classic Manicure treatments and fun Nail Art Pedicures to get your tips looking their very best!*
At Le Petit Spa, we use only top quality manicure and hand treatment products. We mainly use CND Vinylux Nail Polish and OPI Nail Lacquer and every season, OPI comes out with a new collection with a wide range of new and gorgeous colours. Not to mention, we use Le Petit Spa's signature all-natural, lavender sea salt scrub (made from locally harvested ingredients) as part of every full manicure treatment.
You can also rest assured knowing that in addition to maintaining a serene and immaculate environment, our team exercises the best nail practices. This means that we use our cuticle sticks, files and buffers only once. If you wish to take them home, we will them up for you.
Professional Spa Manicure Treatments
What is VINYLUX Nail Polish?
CND VINYLUX™ is a breakthrough polish system that endures a week of fashion perfection…without a base coat!
Finally a polish that ensures—your nails will never let you down! Change it when you want to, not because you have to. VINYLUX is available in 71 fashion-forward polish colors and 60 colors that match popular CND Shellac™ shades.
* Results may vary from person to person

Call us today with any questions or book an appointment!
Have a question? Want to book a manicure appointment?
Give us a call at 604.224.4314 and we would be happy to help you out.