Microdermabrasion Vancouver
Turn back time with Le Petit Spa's Microdermabrasion (Crystal or Diamond) Facial or Treatment. These advanced Microdermabrasion facial treatments encourage the production of collagen and elastin tissue, creating a firmer, more youthful facial contour. Your skin will be smooth and even.
Microdermabrasion is ideal for all skin types but especially for:
Mature skin types - Skin lacking firmness and showing the signs of age
Skin with uneven skin textures
Skin with visible scarring; including acne scars
Skin with pigmentation, such as age spots
Excessive oily skin types
Microdermabrasion Facials & Treatments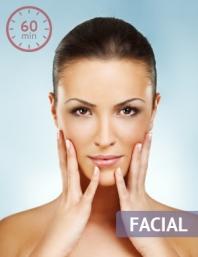 The microdermabrasion facial includes cleanse, deep exfoliation, a beautiful masque, your choice of massage (hand, arm, or scalp), and moisturizer with an SPF to protect your skin.
Read more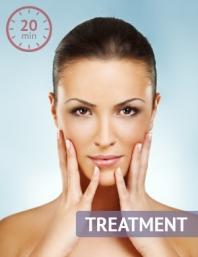 The Microdermabrasion Treatment may be ideal for those looking for results only, and not focused on receiving the relaxation benefits from a full facial; although, this treatment is done in a relaxing day spa environment.
Read more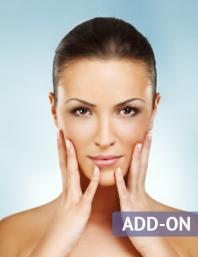 Add Microdermabrasion to ANY facial to improve results!
Read more
Spa Microdermabrasion
The Crystal Microdermabrasion is slightly more gentle and uses a rapid flow of loose crystals machine-blown onto the skin and removed with suction.
The Diamond Microdermabrasion gives deeper results and uses a diamond encrusted tip applied directly to the skin.
There is no down-time after having microdermabrasion done. It's completely non-invasive and your skin will be beautiful and glowing. While you will see results with one service, Microdermabrasion is best done in a series of 3 or 6 weekly treatments. Talk to your esthetician about purchasing a series at lower cost than individual services.
Microdermabrasion & Peel Series
$220
Package includes 2 Microdermabrasion treatments & 2 Peel treatments administered over the course of 8 weeks. Treatments are approx. 20 min each.

Call us today with any questions or book an appointment!
Have a skin care question? Want to book a microdermabrasion appointment?
Give us a call at 604.224.4314 and we would be happy to help you out.