G.M. Collin Facial Peels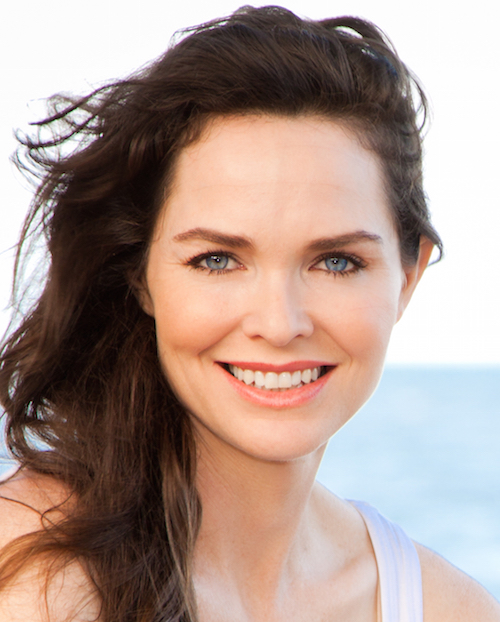 GM Collin's facial peels help to speed up cellular renewal and give you brighter, more radiant looking skin. They utilize the most active and effective ingredients available on the market today such as Glycolic Acid, Lactic Acid, Mandelic Acid, Resorcinol, Vitamin C & E, in combination with other antioxidants and brightening actives to provide exceptional results.
G.M. Collin's professional chemical peels are designed to*:
Promote exfoliation of the skin's surface layers
Favour cell renewal
Improve the texture of the skin
Reduce the signs of aging
Diminish hyperpigmentation
Treat acne concerns
Brighten the complexion
Leave the skin feeling silky soft
Visible Results After Only One Treatment*

Facial Peel Treatments: Lactic & Glycolic Peels
Depending on your skin's needs, your esthetician will help choose the correct facial peel for your skin type. Please talk with us about individual sessions or let our experts help you to put together a series of treatments (for greater savings) from our plans. Contact us for a complimentary consultation or book an appointment for your facial peel treatment.
* Results may vary from person to person

Call us today with any questions or book an appointment!
Have a skin care question? Want to book a facial peel appointment?
Give us a call at 604.224.4314 and we would be happy to help you out.