Facials for Combination Skin
Facials for Combination Skin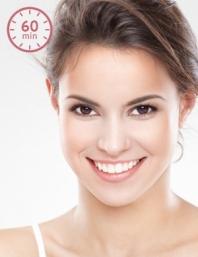 Our beauty therapist will customize a Dermalogica facial treatment to fit your skin type and concerns, whether you have aging skin, sensitivity or oily/acneic skin.
Read more
Using Phytomer's rebalancing products, your Le Petit Spa beauty therapist will help to combat excess oil and blackheads.
Read more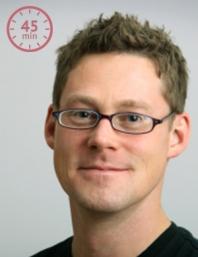 Using Dermalogica skin care products, this facial targets facial issues specific to men. Skin is left clean, clear and comfortable.
Read more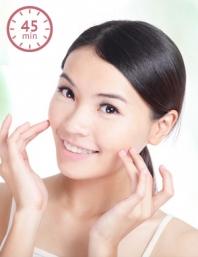 The Le Petit Spa Teen Skin Facial is perfect for starting teen skin on a healthy skin care regimen. Recommended for those aged 12 - 17.
Read more

Call us today with any questions or book an appointment!
Have a skin care question? Want to book a facial appointment?
Give us a call at 604.224.4314 and we would be happy to help you out.