Facials for Dry, Dehydrated Skin
Facials for Dry, Dehydrated Skin
In just 30 minutes, the Instant Glow Facial will deeply hydrate your skin, helping clear it up and give it a radiant shine.*
Read more
Using Yonka Paris skin care products of essential oils and natural ingredients, this Deep Hydration Facial is a high-performance facial treatment that will quickly help to restore your skin's balance, suppleness, and softness.
Read more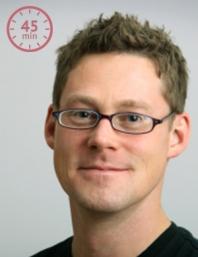 Using Dermalogica skin care products, this facial targets facial issues specific to men. Skin is left clean, clear and comfortable.
Read more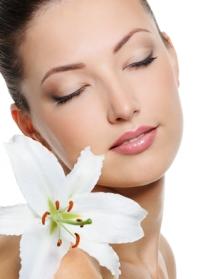 Introducing our Organic Facial by Eminence. Using Eminence Organic Skin Care products, this organic facial is customizable to your skin type and condition.
Read more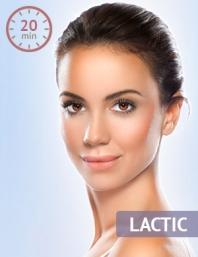 Indicated for dry, flaky skin, fine lines and wrinkles representing the first signs of aging.
Read more

Call us today with any questions or book an appointment!
Have a skin care question? Want to book a facial appointment?
Give us a call at 604.224.4314 and we would be happy to help you out.