Brides
Few days in your life are as special or memorable as your wedding day. Le Petit Spa offers a range of services and treatments designed to help you look and feel your radiant best.
Skin Care
When all eyes are upon you, you want your skin to sparkle with health and radiance. A quality pre-wedding skin care regime is vital. Le Petit Spa offers facials and body treatments tailored to every skin type and condition. Our estheticians would also be pleased to recommend a skin care system you can follow at home.
Makeup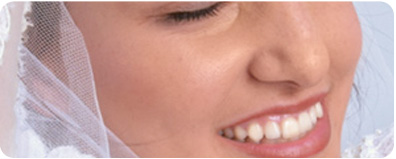 A favourite of Vancouver brides, the jane iredale makeup line is made with 100% pure minerals, this feather-light makeup features natural sunscreen protection. It also has incredible staying power, so you'll look beautiful from the first photo to the last. Your Le Petit Spa esthetician will help you select and apply the products and colours that are just right for you.
Back Facials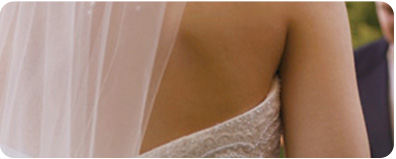 With so many wedding gowns featuring open necklines and plunging backs, good skin care shouldn't end at your face. Designed for that hard-to-reach upper back area, our back facial includes cleansing, toning, exfoliation, massage and a back facial specifically tailored to your skin type.
Waxing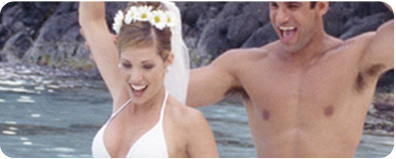 Leaving on your honeymoon right after your big day? A pre-wedding waxing will give you soft, smooth skin that lasts your entire honeymoon. Our experienced waxing professionals use the best quality wax and finishing lotions for the most comfortable experience, even on delicate skin. Ask us about our Brazilian waxing service – it's the best in Vancouver.
Bridal Spa Parties
Exciting as it may be, planning your wedding can also be downright stressful! A bridal spa party is the perfect way to pamper yourself and your attendants. Enjoy manicures, pedicures, massages and other spa services, then relax in our luxurious lounge. Whatever your needs, Le Petit Spa will help you plan a bridal spa party that's truly memorable.
Don't Forget the Groom!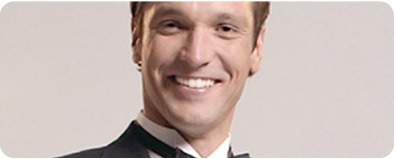 To help your groom look and feel dashing on your wedding day, Le Petit Spa offers a selection of men's services specially designed for men's skin. Treat your beloved to a facial, manicure, or a whole afternoon of pampering.
For more information about our bridal services, give us a call at 604.224.4314.