Facial Treatments for Wrinkles
Facial Treatments for Wrinkles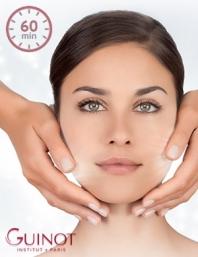 The most advanced 'anti-aging', 'skin restorative' facial from Guinot, this hands-on treatment reduce signs of aging to create firm skin and a youthful glow.
Read more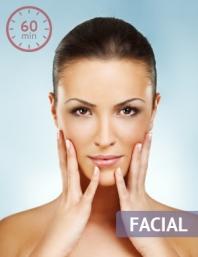 The microdermabrasion facial includes cleanse, deep exfoliation, a beautiful masque, your choice of massage (hand, arm, or scalp), and moisturizer with an SPF to protect your skin.
This is one of our most popular treatments. It is highly recommended by our staff and clientele. If you are new to microdermabrasion, or are just looking to relax and replenish your skin, we think that the microdermabrasion facial is the best place to start.
Indulge yourself and give your skin the treatment that it needs to look impeccable day in and day out.
Read more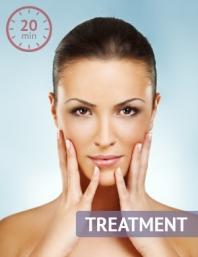 This treatment is perfect for those who are looking for a fast and rejuvenating facial. This is ideal for those who are in a hurry, or simply want to skip the additional spa treatments and get straight to the microdermabrasion! Most of us have a busy schedule, but that's no reason to neglect your skin! The 20 microdermabrasion facial is designed for a fast paced lifestyle.
Read more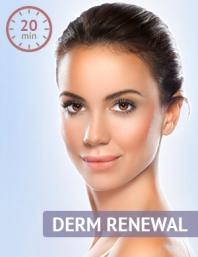 Indicated for fine lines and wrinkles and congested skin.
Read more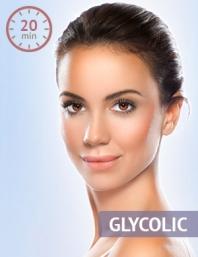 Intensive peel for lines and wrinkles, photo-aging, dull skin, imperfections. It is a restorative peel designed for deep exfoliation.
Read more

Call us today with any questions or book an appointment!
Have a skin care question? Want to book a facial appointment?
Give us a call at 604.224.4314 and we would be happy to help you out.